I read a fantastic analogy about getting things done as a busy mom awhile back. Think of your tasks as rocks, gravel, and sand that you need to put into a gallon jar. Put the rocks in first, then the gravel, then the sand. If you put the sand in first, you won't have room for the rocks.
So I've been doing that with the 'before baby' list of tasks. The rocks are done - diapers are made, car seat is bought, blankets, diapers, and clothes are ready. The gravel is filled in - hot spots decluttered, food in the freezer, baby carriers ready. Now I'm filling in the sand, not hoping or expecting to get it all done - just doing what I can, when I can, as I feel inspired ... filling up the birth pool, working with the garden, working on my new website, but mostly relaxing and playing with my kids.
UNO has been a big hit around here lately.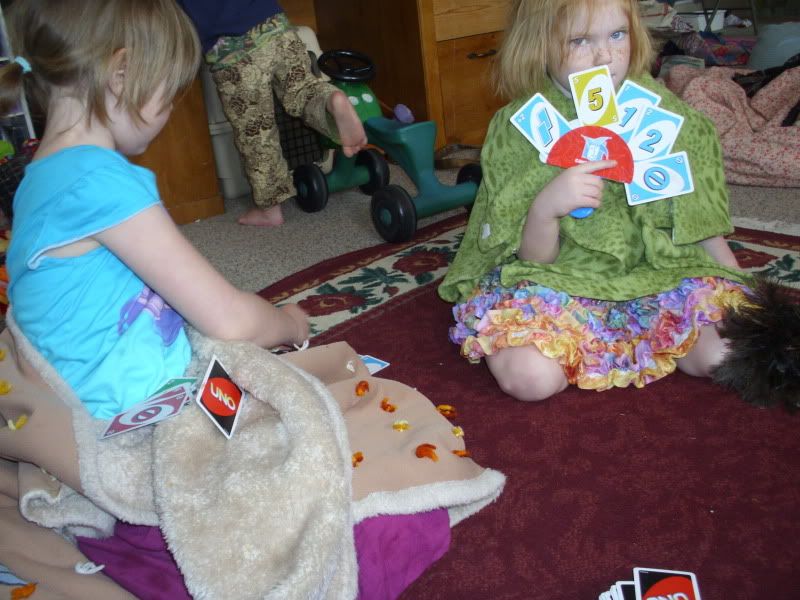 Hannah's been interviewing me while I milk goats.
It's been so cold here. We get 1 good day for every 10 cold and windy ones.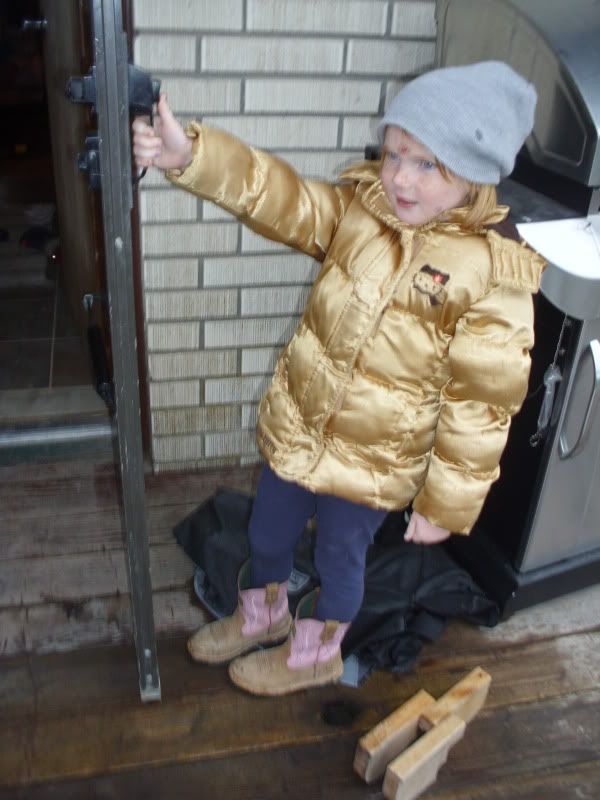 So we make up for it by pretending we live in Hawaii.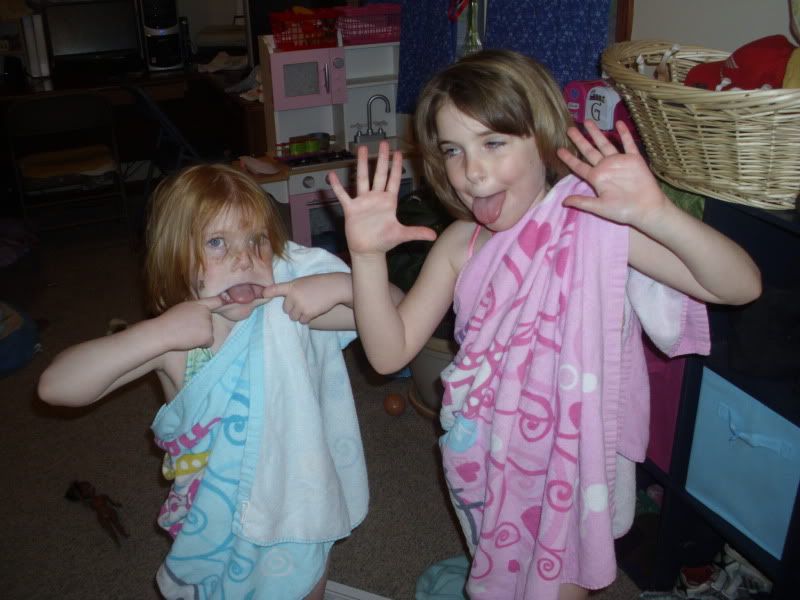 We even went snorkeling in the tub the other day.
When it is nice, we don't get anything at all done in the house.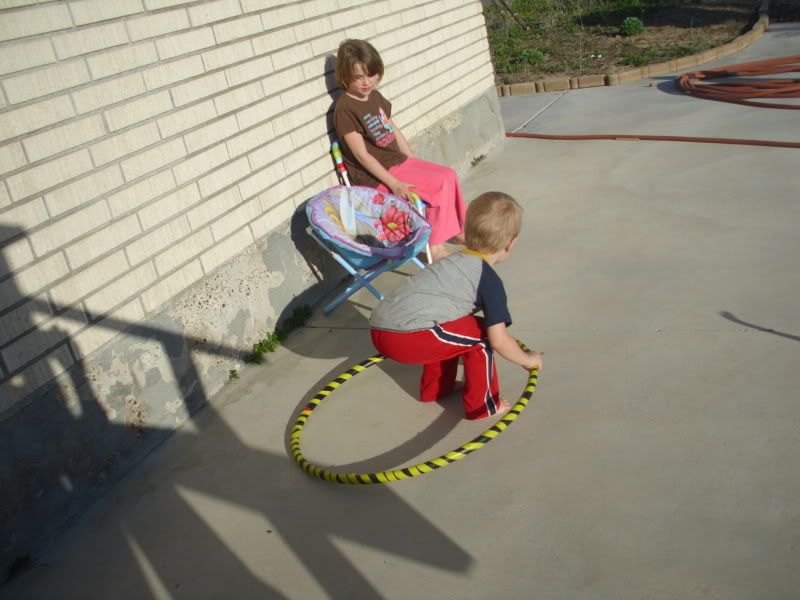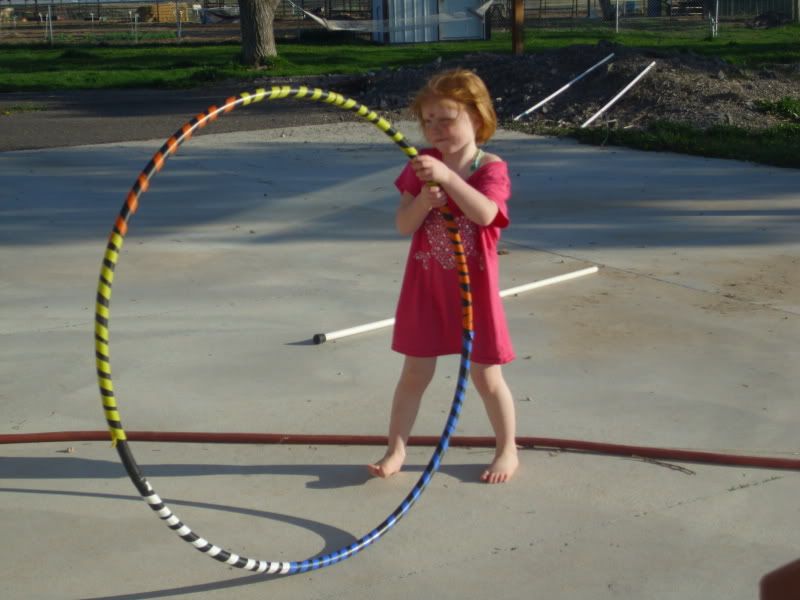 Even in the evening, Ains doesn't want to come in, so she and I have taken to walking down 'the farm road' every night after dark.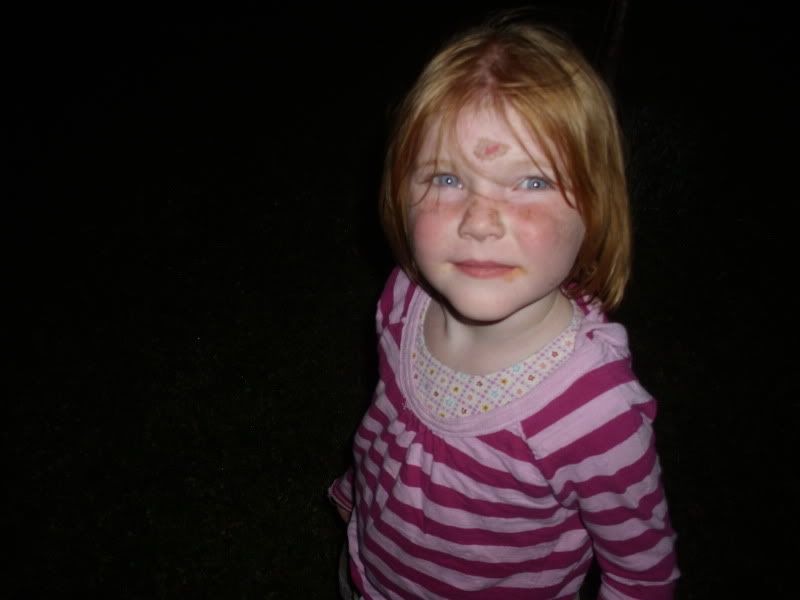 They've gotten camping fever something bad.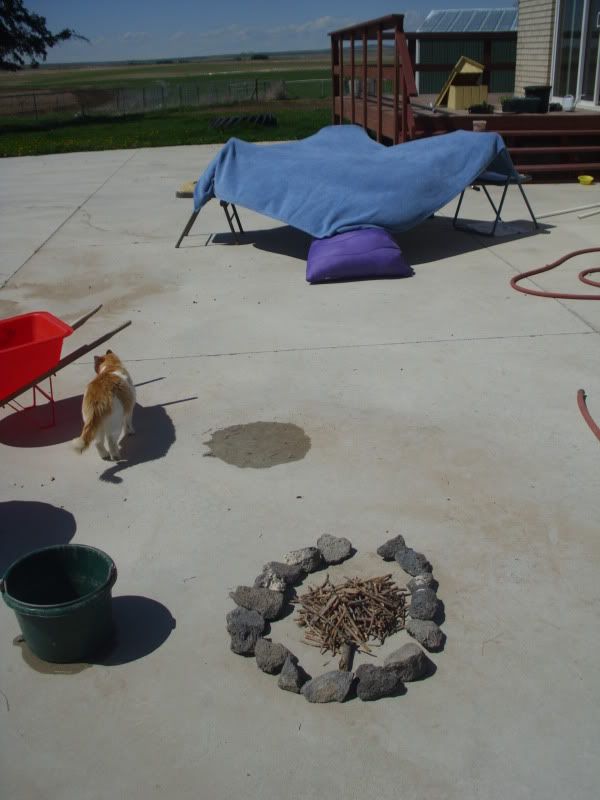 The microscope has been out for over a week, looking at everything from petals to fingernails to salmon bones.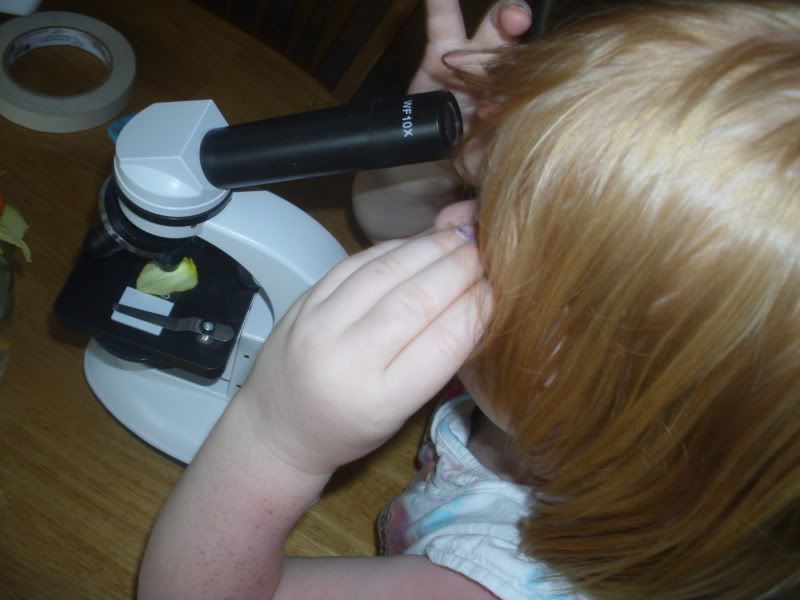 Hannah had her last dance recitals. We're done with that until fall.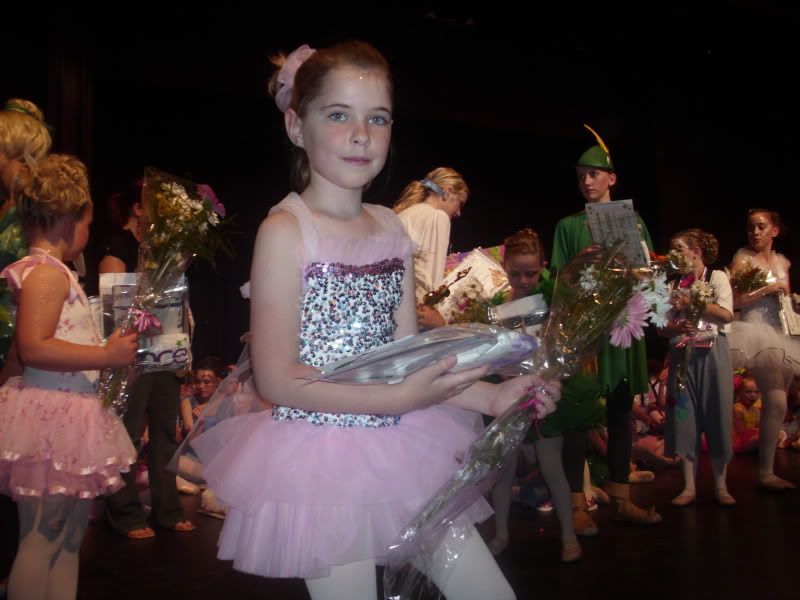 The littler ones wanted to put on their own performance.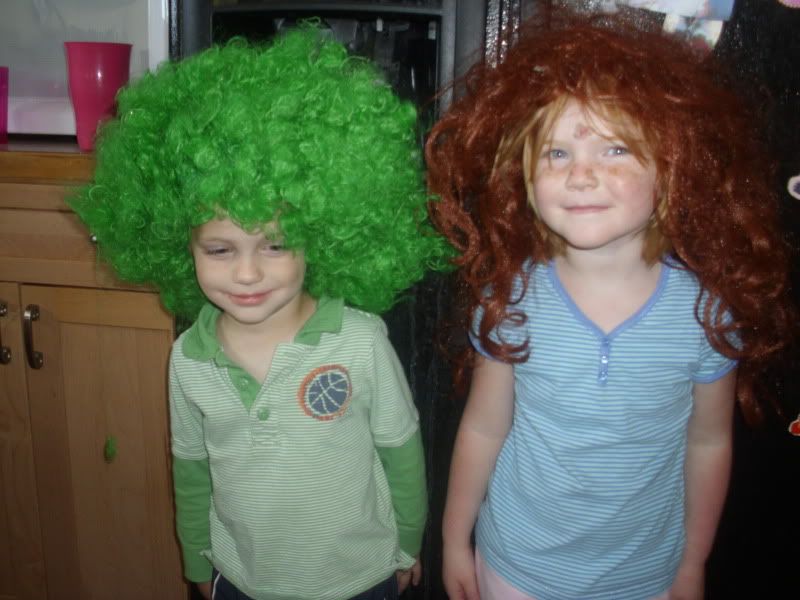 It was fantastic.
Then the days get cold again and we are back inside. So we keep busy. Yoga.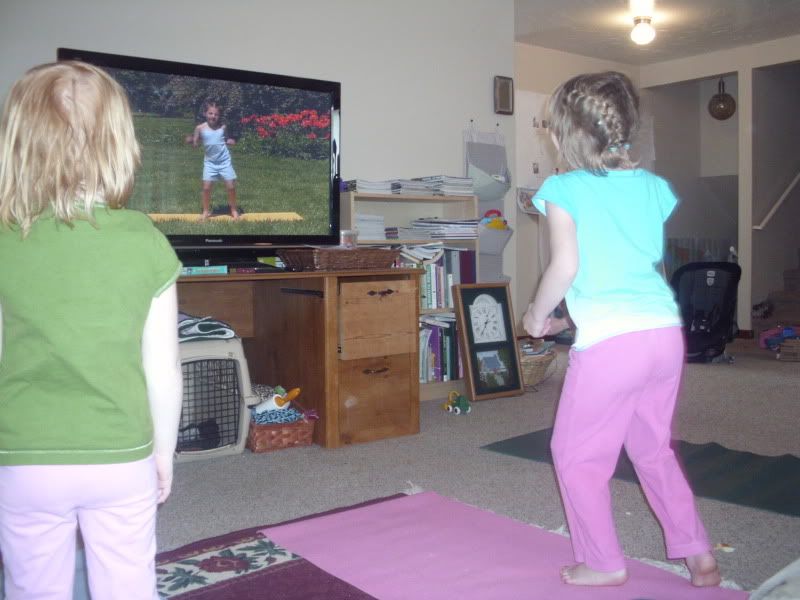 Dollhouse.
More UNO.
And cuddling with the chihuahua.
So that's us. Enjoying cold days, loving warm days, filling in the sand.