We've had two nieces staying with us this past week.
Every day has included:
-horse riding
-swimming
-makeovers
-squealing
-popcorn
-sleeping in
-teasing
-making Zander smile
Because it's fun.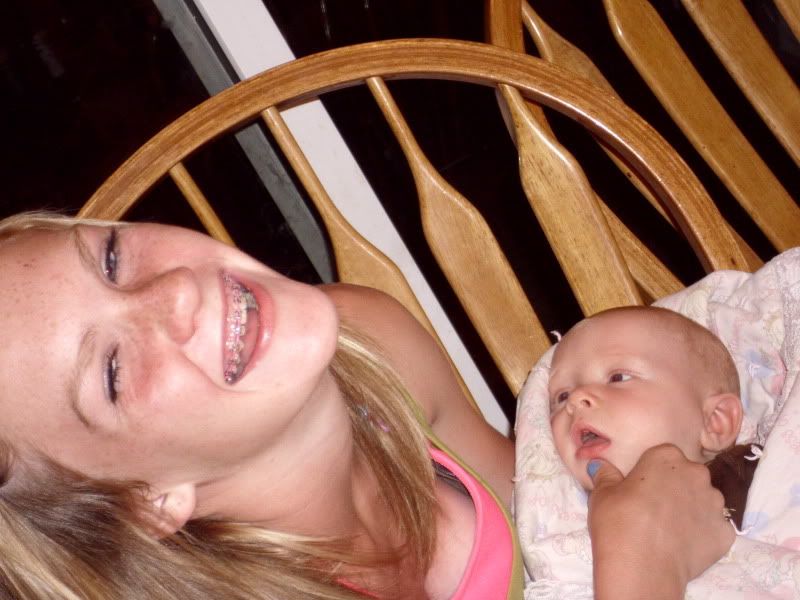 And taking pictures of Zander.
"Hi!"
"Yeah, I'll smile at you."
"Oh, ok. We're getting closer."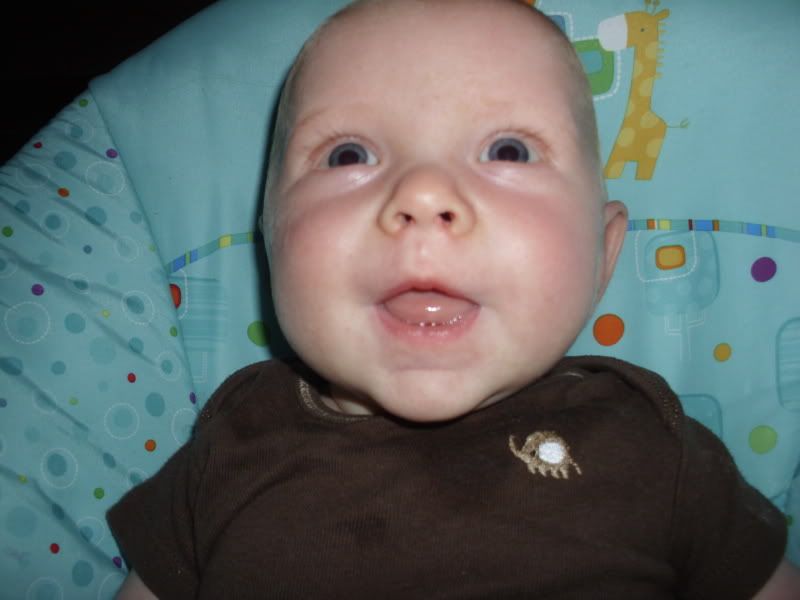 "WHOA! That's close!"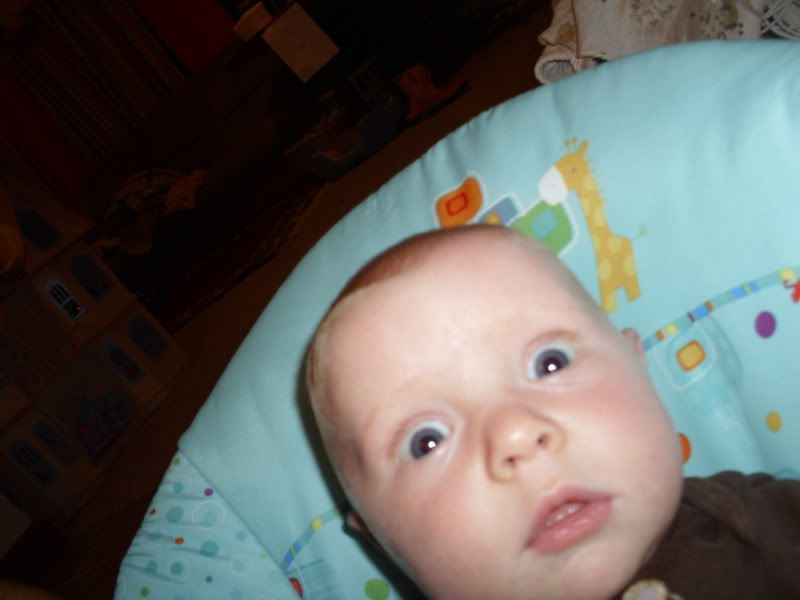 We'll be sad to take them home. They've been so much fun.