Saturday afternoon, Matt said "Let's go camping." This is something he would not have said before we got the camper. But he says it now and it is so fun to think "let's go" and thirty minutes later be gone.
That night was mostly spent playing games.
The next day was rainy off and on, but that doesn't matter so much when you're in a camper! We pulled out our camper craft box and the kids created. I read. Matt ... well, he was glad we weren't in a tent.
When it wasn't raining, we would head outside for a bit.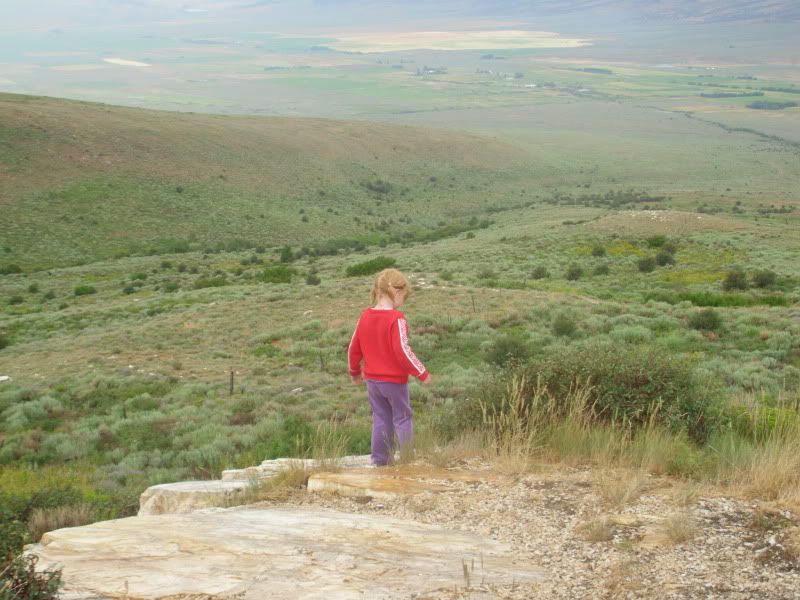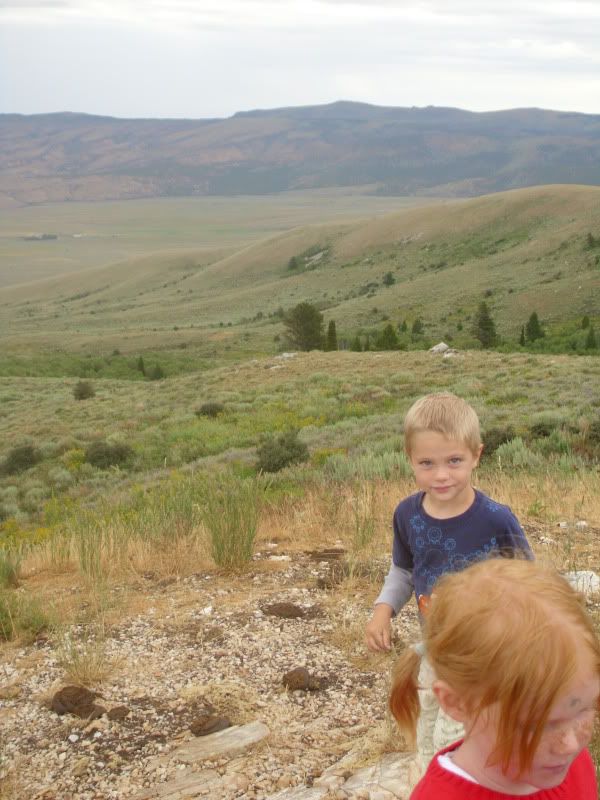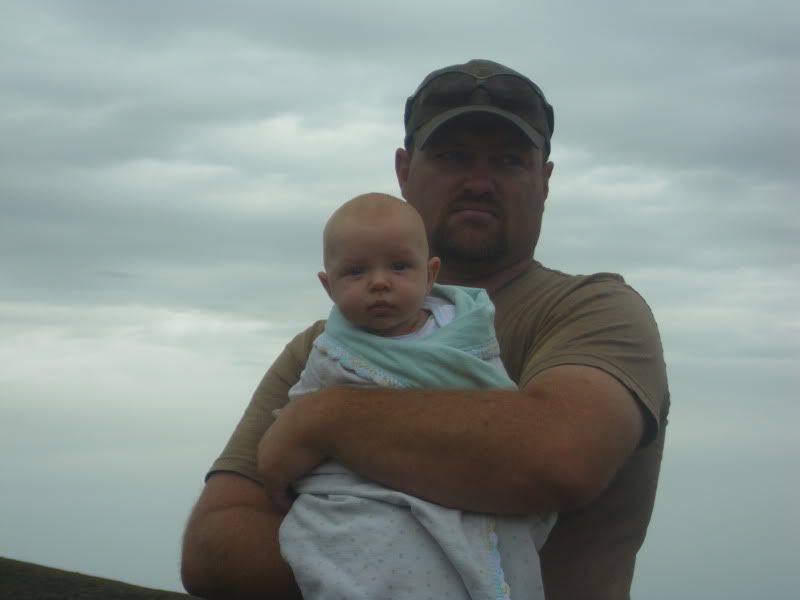 I just realized something putting this post together. My kids will have very little photographic evidence that I existed.