Want to take a walk through my day?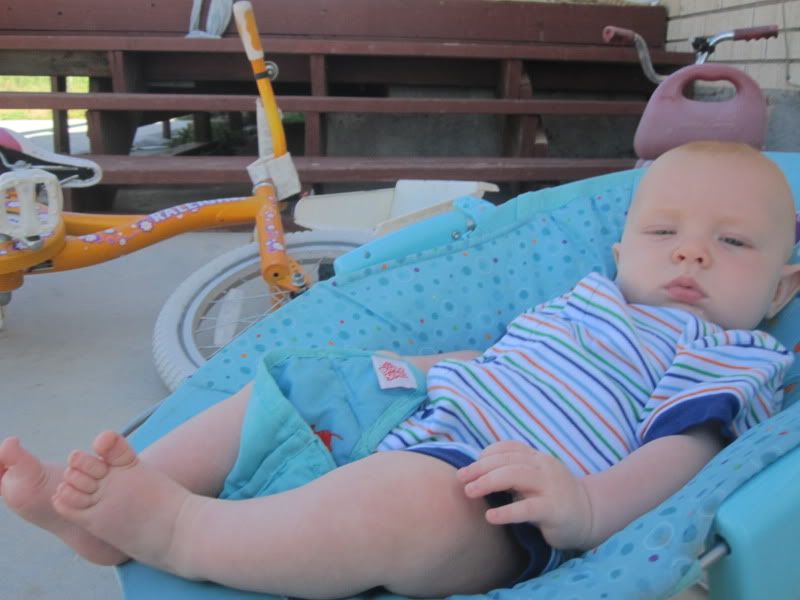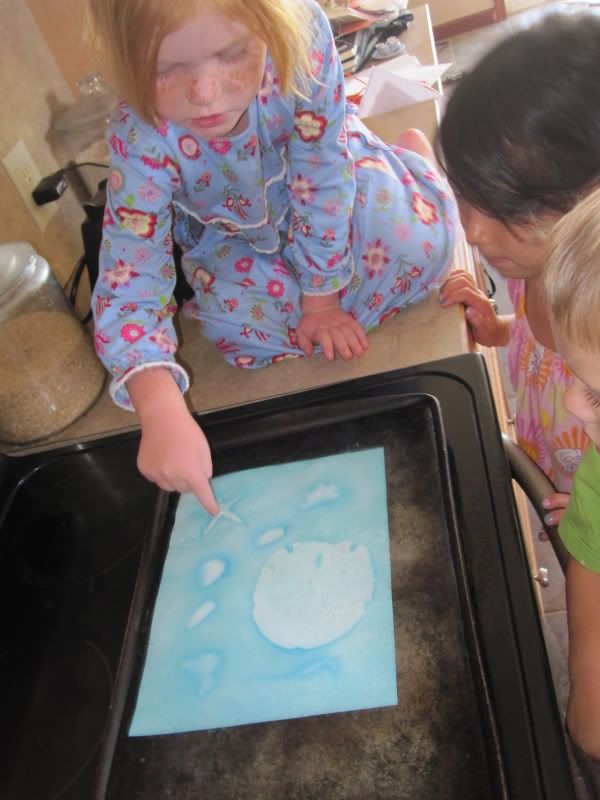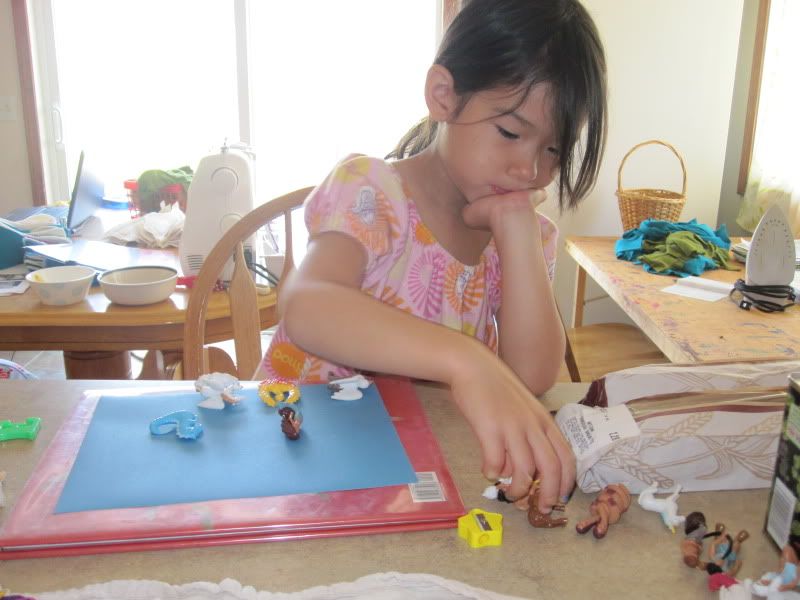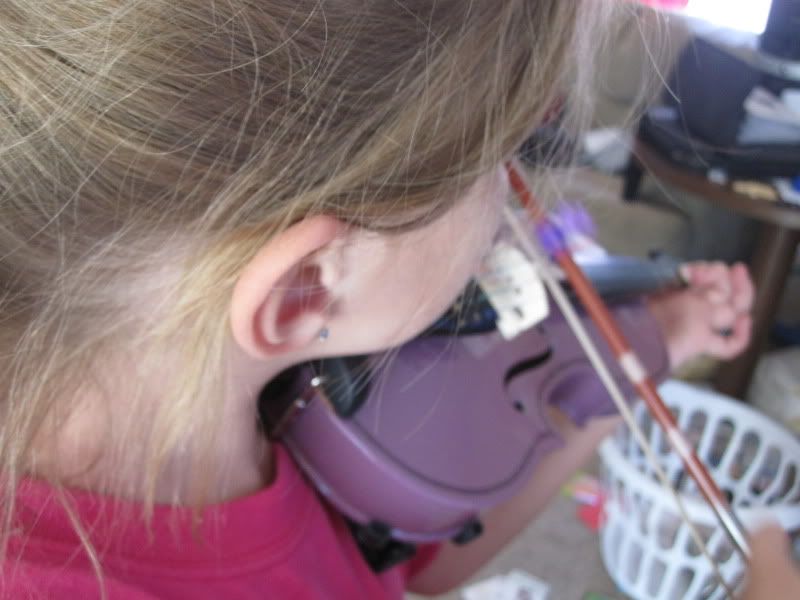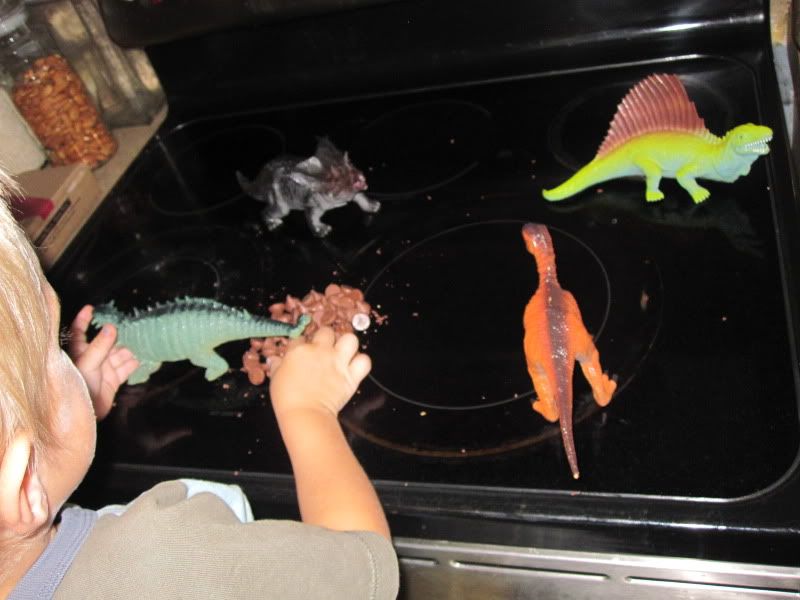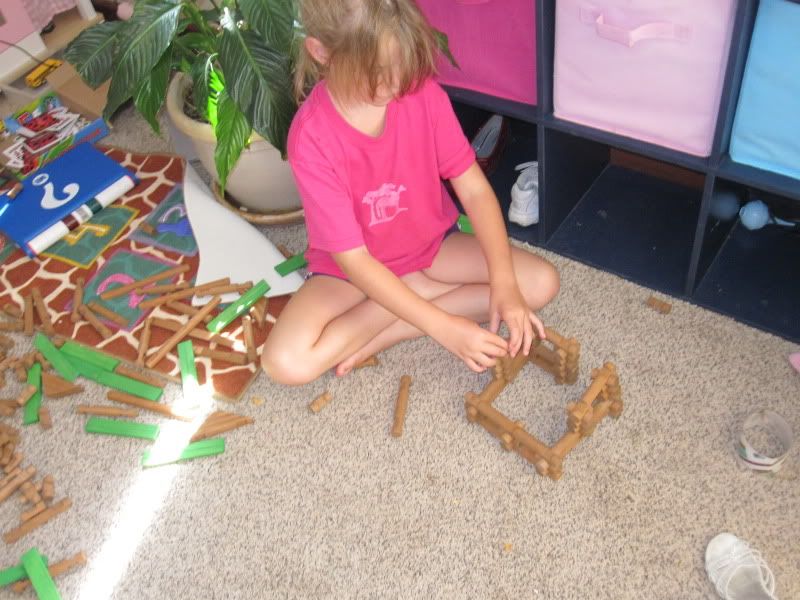 Add in hours of play with a cousin, lots of scooter/bike/trike play, swimming, banana waffles, avocado and fish eggs (Ainsley's favorite snack), painting nails, and seemingly constant monitoring of a sad-Hannah-because-cousin-left/want-attention-from-sisters-Grayson situation for the last hour before Matt got home from work. When we got the mail and there was a new Netflix superhero movie, I declared the living room a movie theater, made them all popcorn ...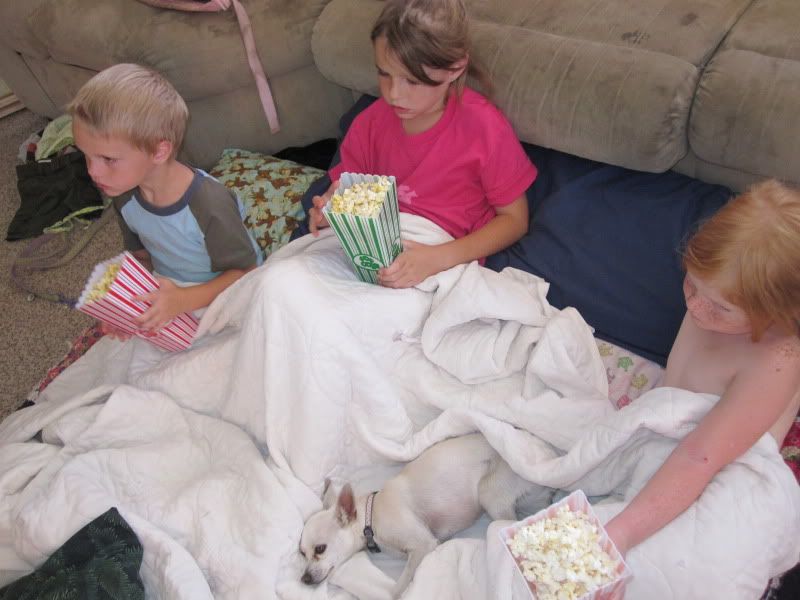 and hid with Zander and cheesecake for 20 minutes.