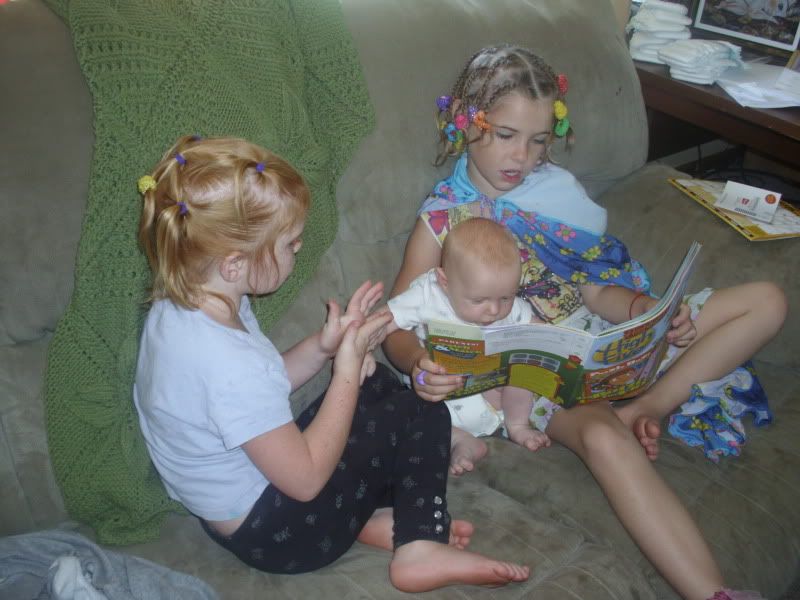 I just read about
Irena Sendler
. During WWII she saved 2,500
Jewish
children by smuggling them out of the Warsaw Ghetto, providing them with false documents, and sheltering them in individual and group children's homes outside the Ghetto. She was captured, tortured, and lived to see some of the children she saved reunited with their families. Beautiful woman.
And I want to go here - Plitvice Lakes National Park in Croatia.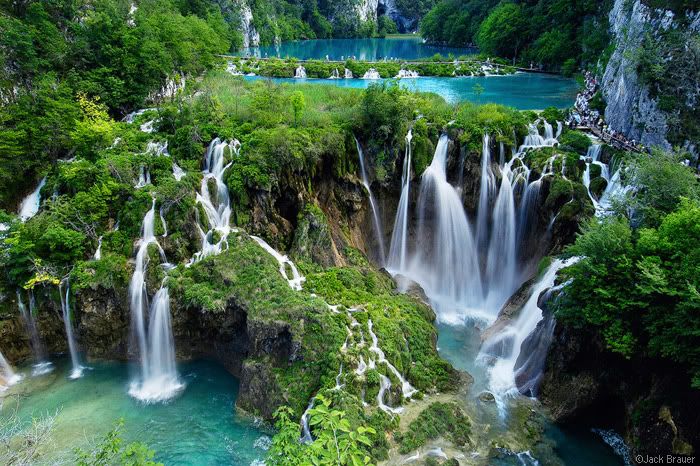 The kids and I have been drawing cartoons. We got some cool templates
here
.
Gearing up for International Day of Peace on September 21 and the
Pinwheels for Peace
project that we always do.
Spending way too much time on
Pinterest
.