Painting faces.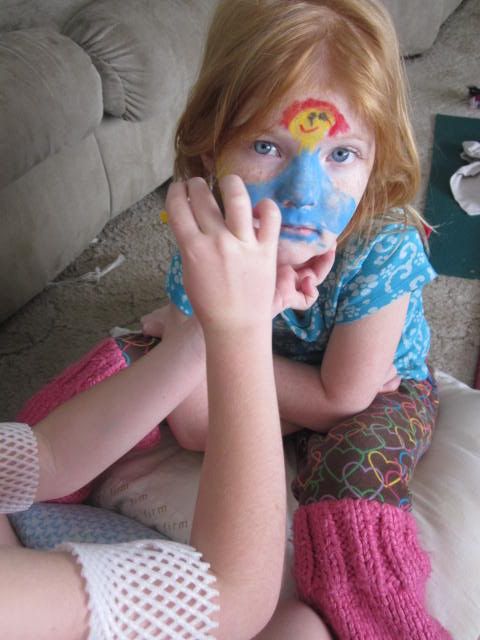 Playing on Daddy's new phone.
Making gangster faces while crafting.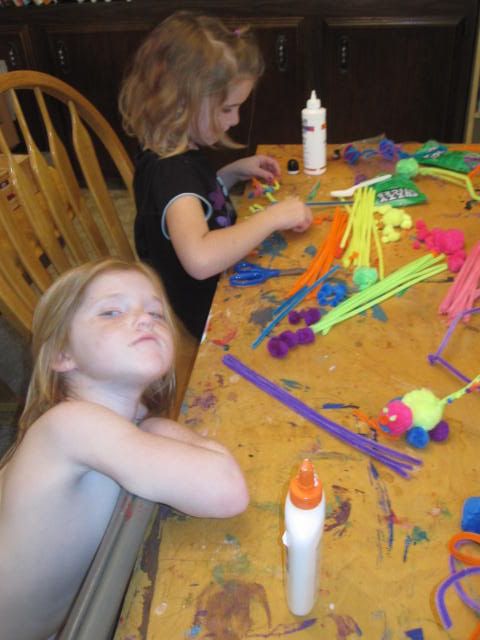 Napping.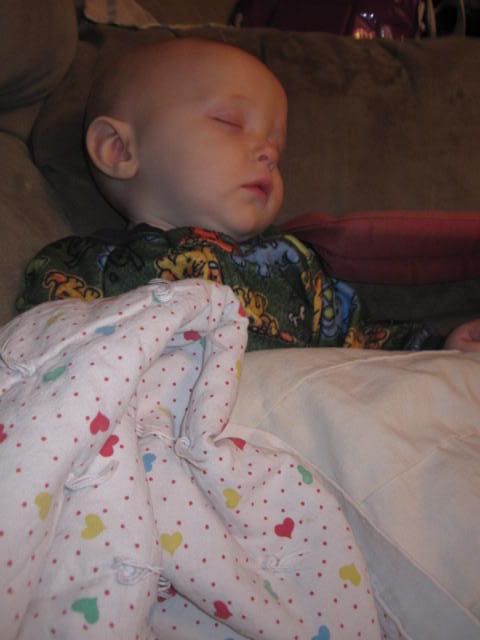 Being spiders ...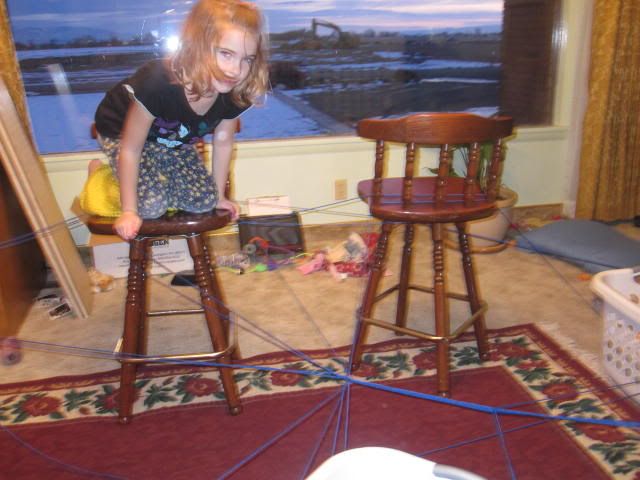 and flies.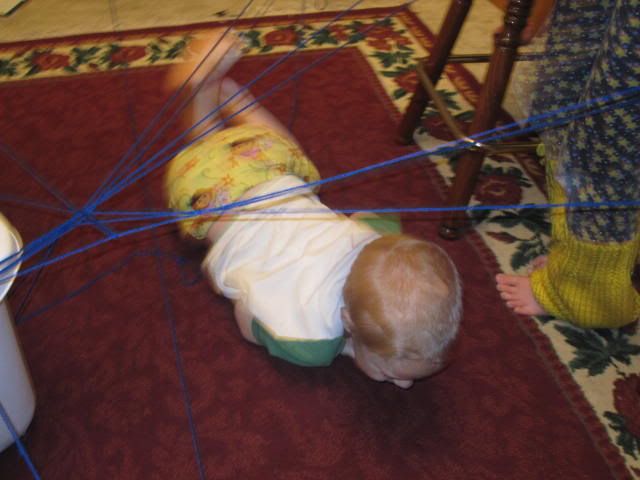 Eating blueberries.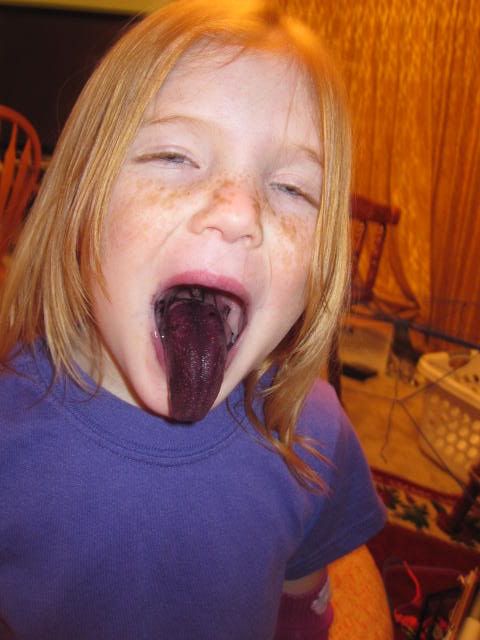 Planning projects for the next week.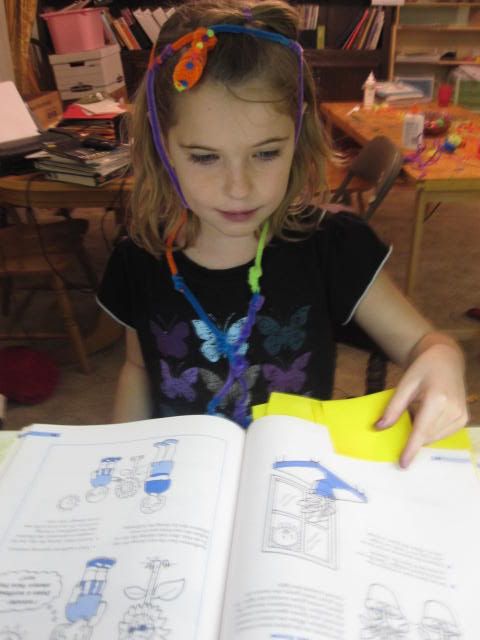 Napping.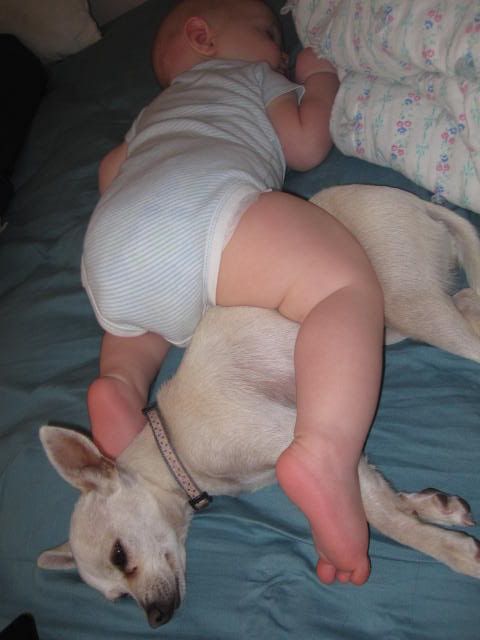 Ainsley made a turkey cake for Thanksgiving.
Running
really
fast.
Taking silly pictures.
DINOSAUR POOP!!!!!!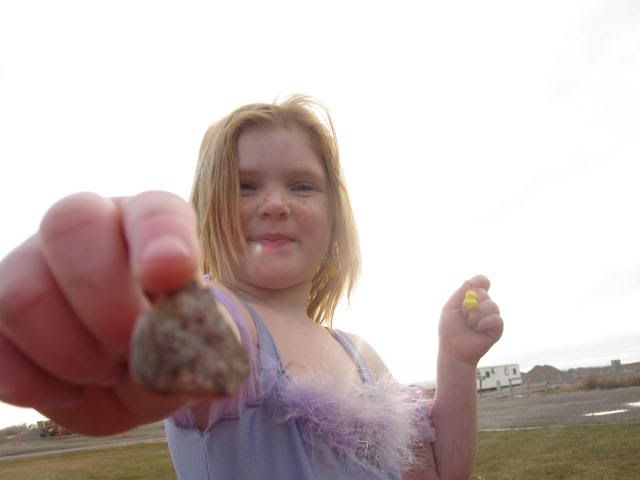 Becoming mermaids.
Napping.
Indulging in 10 pm cooking.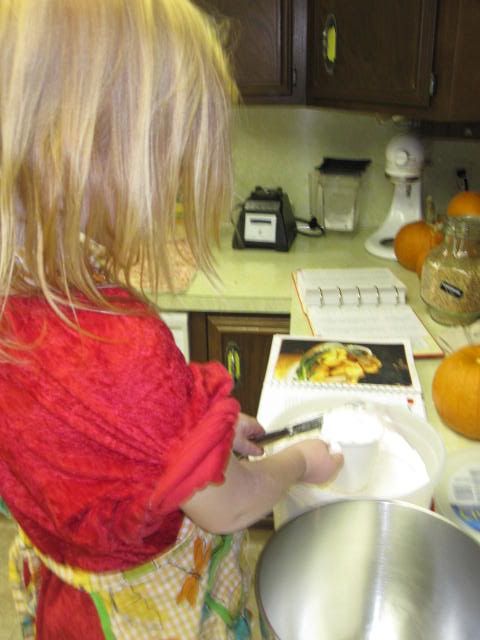 Putting wilted celery to good use.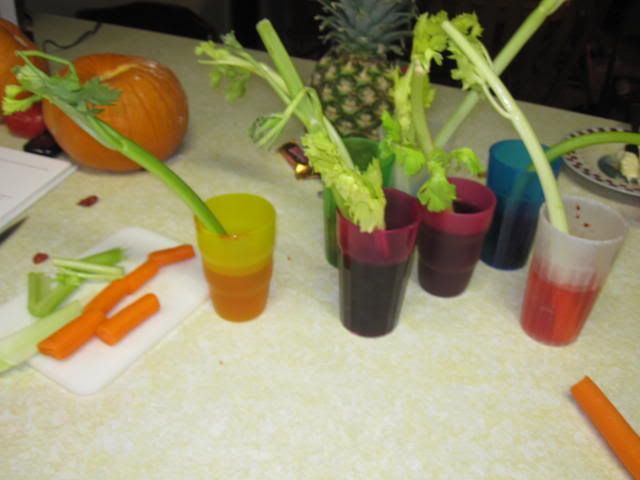 And napping. 'Cause that's how we roll around here.