But I do. When you have pictures popping up on your feed of roller derby moms breastfeeding, motocross moms breastfeeding, women breastfeeding while talking to the president of Venezuela ... what's a girl to do?
And then these pictures come across my Facebook feed and must be pinned also.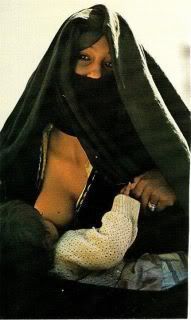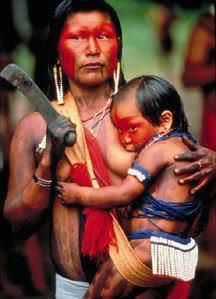 I'm just waiting for someone to tell that mama to cover up.
I ended up with enough pictures that a breastfeeding board just made sense.
ETA:
Aboriginal mama