We've had guests staying with us for almost a week now. Last night it all caught up with everyone.
They started dropping like flies around me.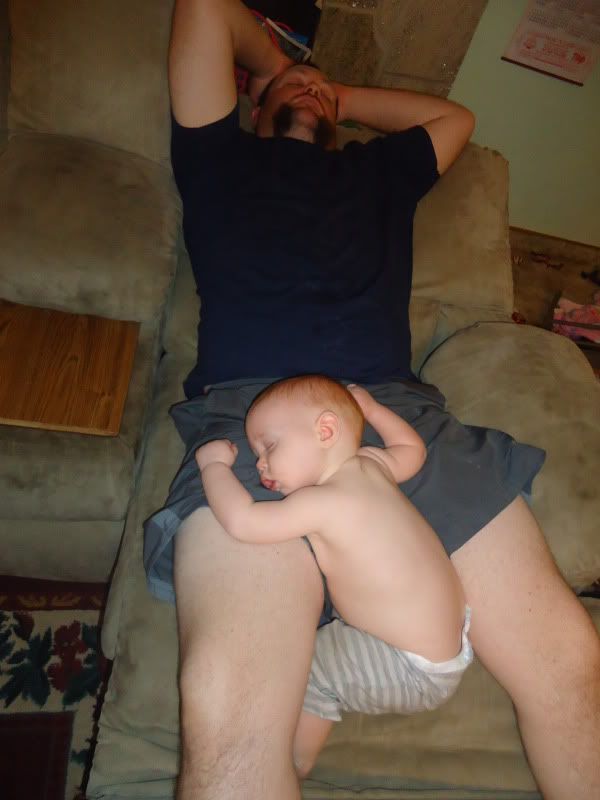 I was stepping over bodies.
I only moved the ones that fell asleep on the floor. Those on couches or beds stayed right where they were.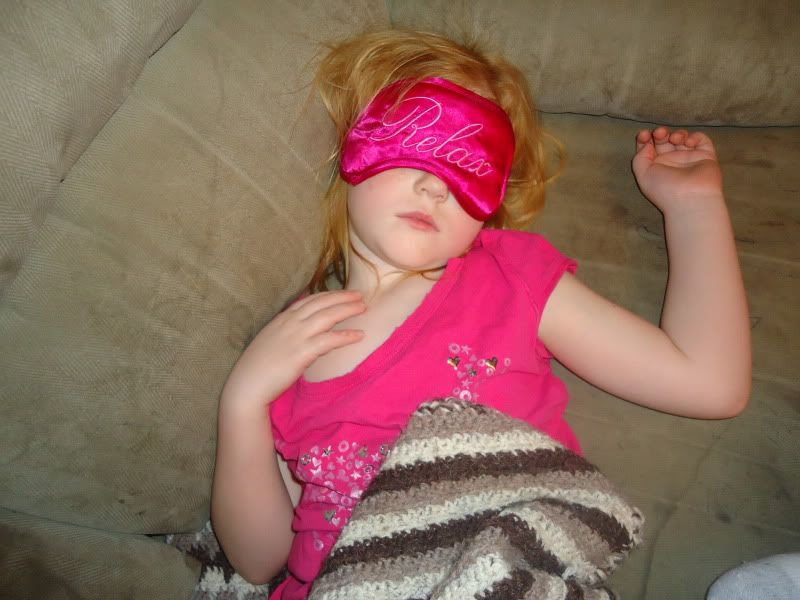 They needed the sleep.
They've been playing hard
.