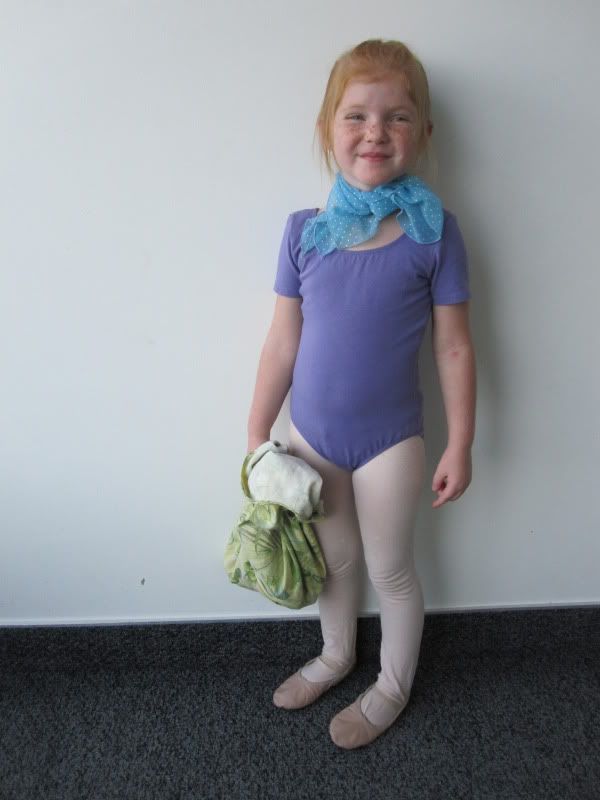 I saw that on a poster on another blogger's wall in her home. 'Today was a good day.' I like that.
Today *was* a good day.
Finding fantastic apps for an iPad - it's amazing what is out there!
Making a 'Fun Family Things in 2012' poster for the wall. We're going to go camping. A lot.
Neighbors coming over to play all day.
Getting a model train to run!
Chili dogs because my girls are obsessed with Sonic the Hedgehog who is obsessed with chili dogs.
Dance performances. A growing girl who insists on watching Mamma Mia in her own room with the door closed to dance and sing by herself.
Beginning of the year budget review and planning fun stuff for the future.
NCIS episode after the kids are in bed.
Today was a very good day.